Ultrasonic Arms is northern Arizona's home for
CUSTOM GUNSMITHING
Looking for that one AK 47-74 or bolt rifle that nobody has for sale anywhere?
At Ultrasonic Arms, we can create that special one-off rifle build or other firearm build fitting your needs, and not a CNC mass production. Whether it is as simple as a bolt handle or detailed as a barrel and sight work, Ultrasonic Arms has the equipment to either build you a custom design or customize your favorite firearm. See our
Services & Pricing
or visit our
Gallery
to view more.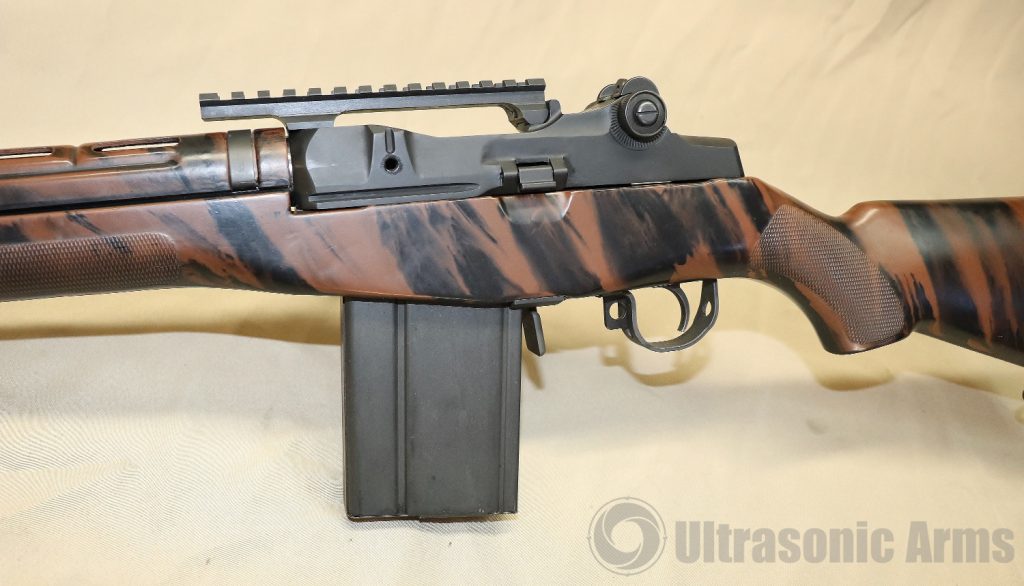 We offer LASER engraving on firearms and other products.
Caliber markings on barrels, company names, and serial numbers along with logos. For logos, bitmap images are vectorized and sent through the Vision software and engraved onto the work surface. Cyrillic markings can also be done for foreign weapons. Have a project that you are working on and need some final markings on them? We can help finish that up as well.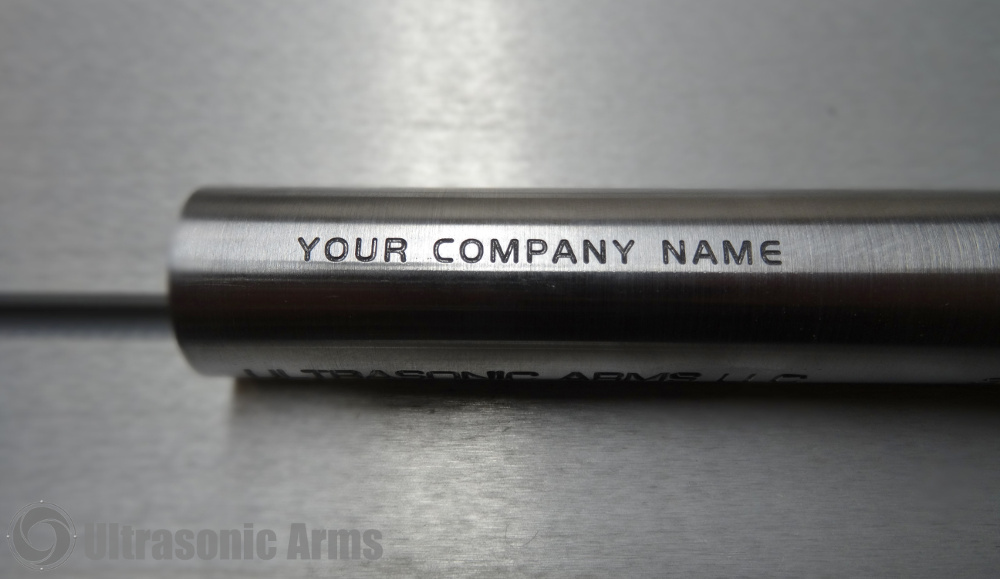 Need a muzzle brake but don't have threads at the end of the barrel?
As long as the barrel can be removed, we can precision turn it between centers of the bore, so the threads are concentric to the bore and the threads and muzzle brake are center to the bore. If your state requires that the muzzle brake be pinned and welded in place, we can do that too. See some samples below or visit our
Gallery
to view more.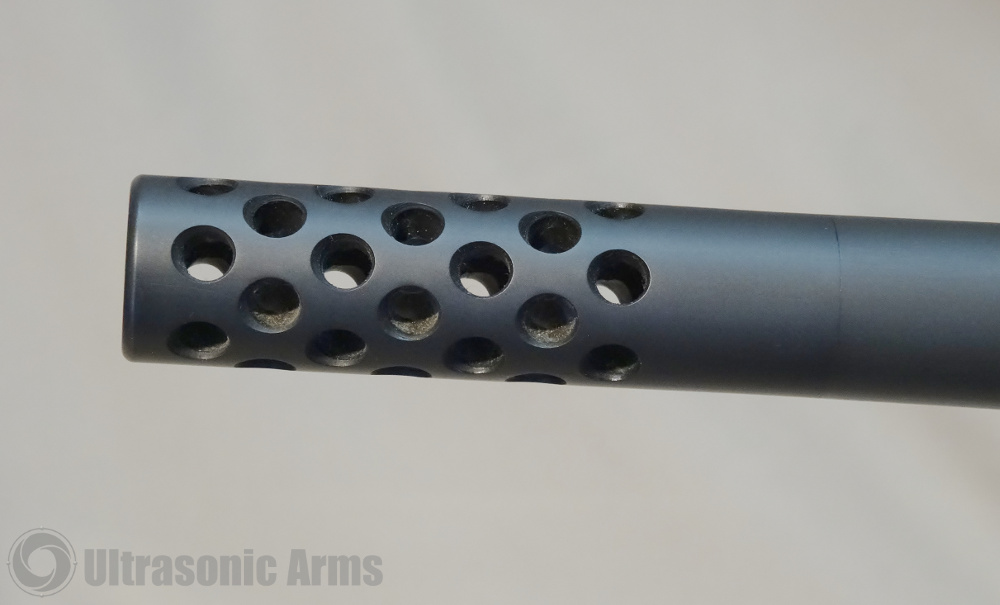 Looking for a tactical look to your firearms?
Let's face it, today's gun owners are into the tactical aspect of firearms more than ever before; and if you are in need of tactical accessory installations on rifles, shotguns, or handguns, we can do it. Tactical firearms are not complete until they receive a custom Cerakote color of your choice. We also off Zinc and Manganese Parkerizing and Rust Blue. See our
Services & Pricing
or visit our
Gallery
to view more.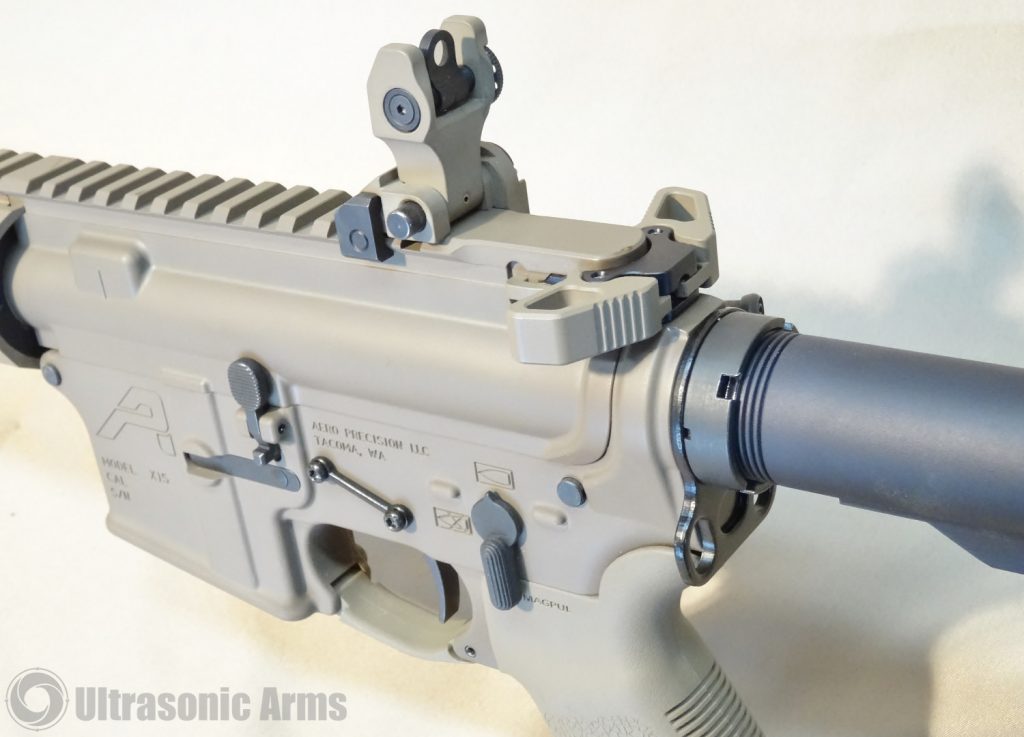 Here is just a short list of what we offer:
Remington 700 rifle builds
AK 47-74 parts kits build, AK custom work
HK MP5 clone builds
Saiga 12 – Saiga rifle conversions
1911 Government, Commander, Officers hand fit builds
Muzzle brake threading and install
Tactical accessory installs: rifle – shotgun – pistol
Custom bolt handles
Sako extractors
External bolt release
Ruger GP 100 custom barrel
Match barrel install from Krieger, Shilen, Douglas, Pac Nor, McGowen
Custom stock work and finishes